Homework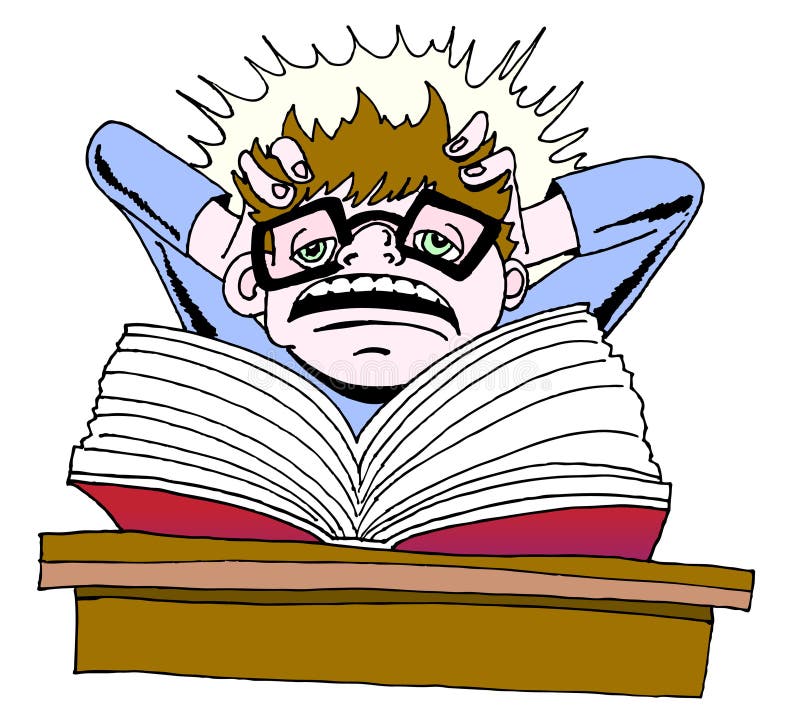 Once upon a time there is a boy who lived in a ordinary world, in an ordinary street, in an ordinary town but not in an ordinary house.
Who knows what it would be like to live in an unordinary house?
Well a poor family lives there so let's find out!
They are living in…
Information:
World: Earth
Street: Weird Street
Town:   Old Town
House Number: 341
On the first day, the boy visited the newsman and he said: "I am the boy from an unordinary house ". And then, the newsman said: "What is it like to be in an unordinary house?"
"Its fun!" the boy responded
"Why?" asked the newsman
"Because, every day I do my homework and I also do my extra homework," replied the boy
"Does it take the whole day to do your homework and extra homework?" asked the newsman
"Well, more!" replied the boy
The next day, the newsman visited the boy's house. It was big, but they were poor. Just because they had spent their money for the house. There were lots of extra homework on the shelf, and inside the boy's school bag, he had a lot of homework, for example: English, Maths, History, Science, Non-Verbal Reasoning, and more. They were shocked, but the boy did not mind, this was because all homework in his school bag was so easy! He was nine years old, but he got homework for a seven-year-old.  Then, mum and dad called them for lunch, and the newsman went back home.
The very next day, the boy had a certificate and a trophy as well for how much homework he had done. He became famous.
Oscar
Believe me, I'm a Londoner T-REX, I am six years old but thin as a big leafy tree. My hobbies are reading and playing with toys, especially my friend REXY, and also I like playing Lego.
I would like to share some of my favourite stories that I have written in Bubblebee, and I hope you find it funny. Please write some stories and share them to this website. I know all about dinosaurs and Jurassic world, that's why in the future, I would like to write some more stories about dinosaurs.
Here are some of my favorite stories: Dino Cove, Roald Dahl and other dinosaur books!!! At school I am so so so so so good at maths, that why my teacher calls me a mathematician!! By the way, you can check out some of my videos on YouTube called 'S.O.K Channel'. Enjoy ^_^
Stories of the same author